Membership Benefits
CUE helps members to stay on the cutting edge of labor relations by providing education and information through a wide variety of resources.
As a member company, you have access to:
When a company joins CUE with an annual membership, the entire team you designate is then granted access to all the CUE member benefits including discounted conference rates, access to member-only webinars and the weekly newsletter.
How to Join CUE
There are three steps to CUE membership.
Once your company is approved for membership, an invoice will be sent. Once processed, your company is officially a member!
Send contact information for all the team members you would like to include in your CUE membership.
Who Joins CUE?
CUE members are employers who are committed to providing positive work environments for their employees through the implementation of current practices designed to create a great place to work for all!
CUE members are:
Testimonials
We asked CUE members: "How would you describe CUE to a business associate?"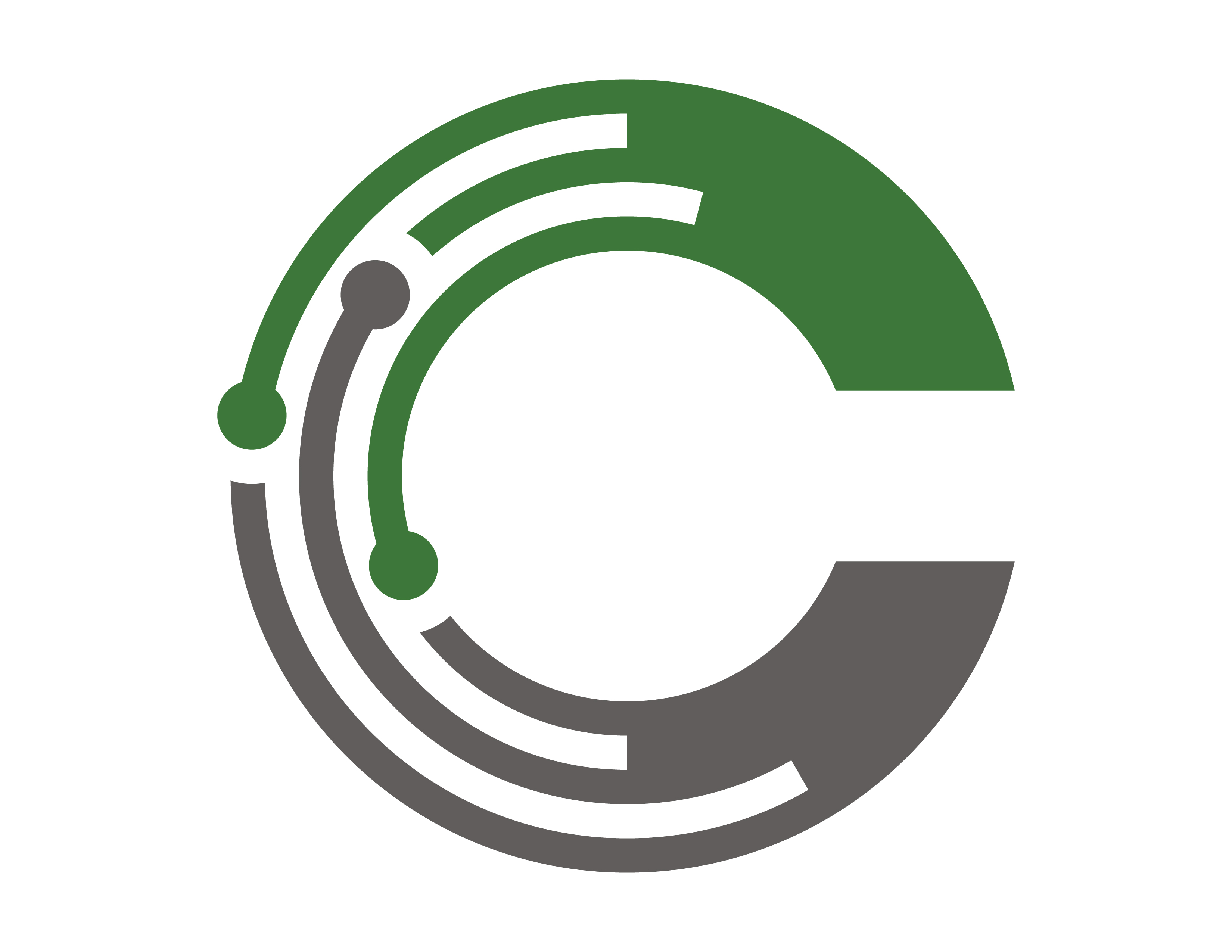 CUE is the only place you can go to network and learn exclusively about positive employee relations and labor relations. The people are incredible. It's a "can't miss" meeting.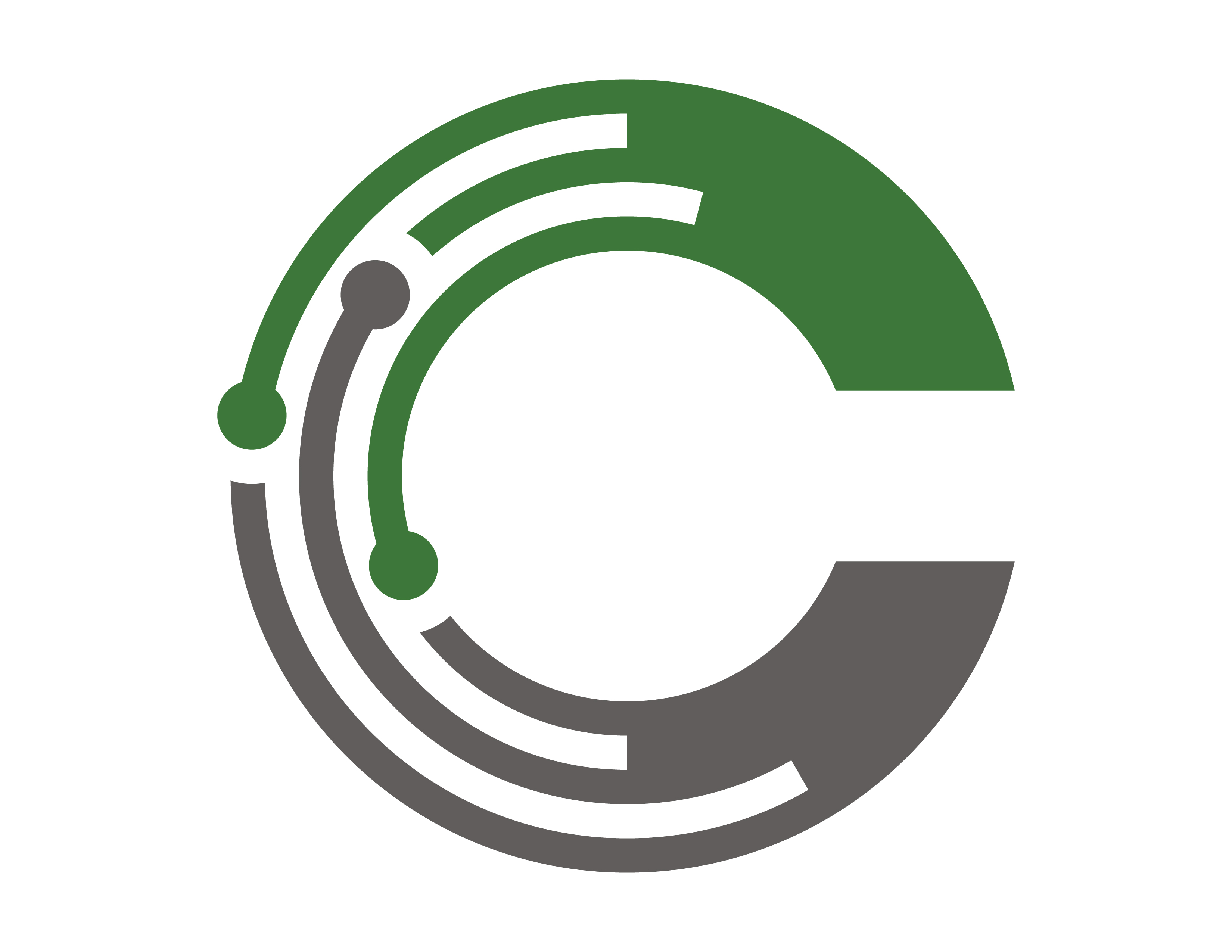 A nationwide network of top HR Professionals, Lawyers and consultants committed to Positive Employee relations and Union Free Education.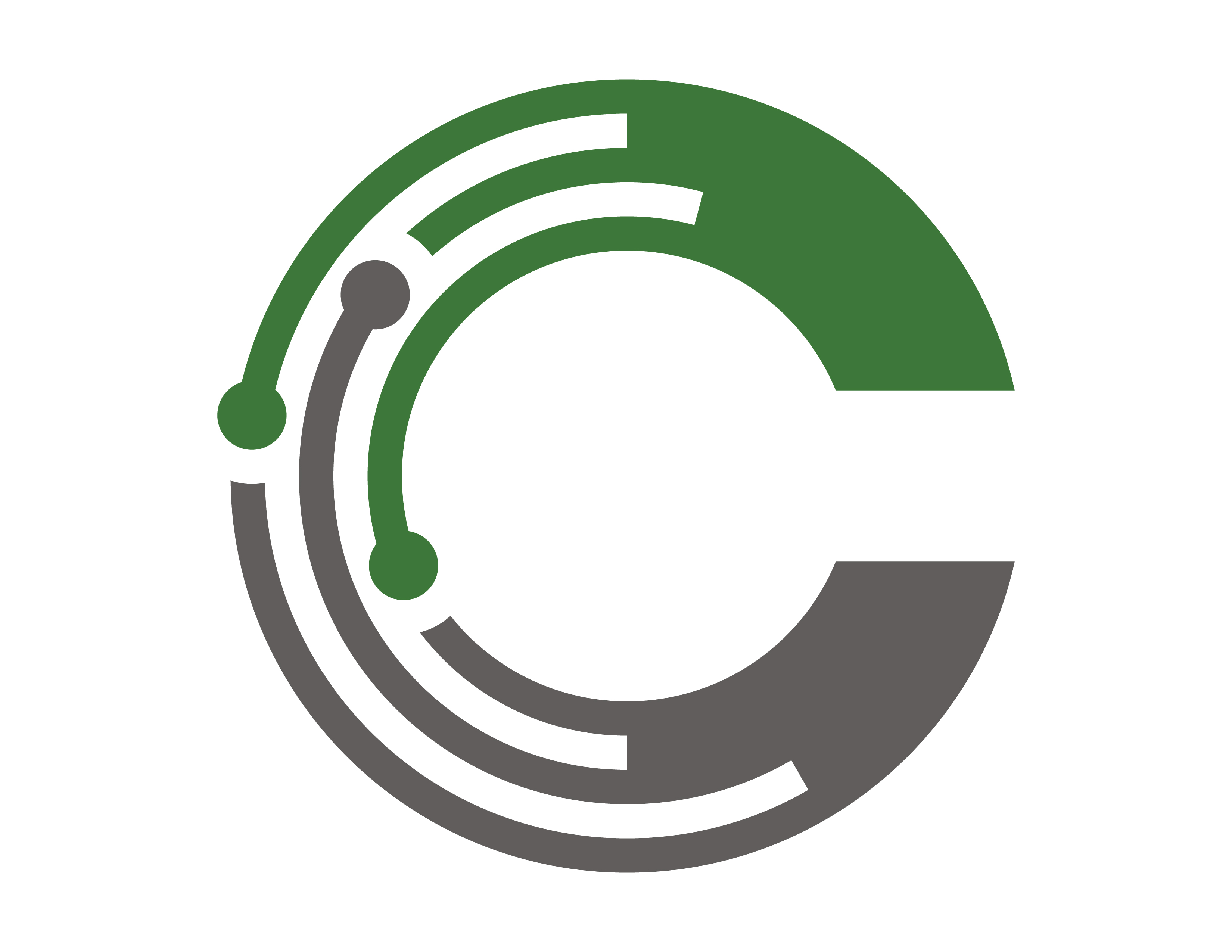 A fantastic organization where like-minded peers can learn best practices from each other on important topics (union avoidance, employee engagement, etc.)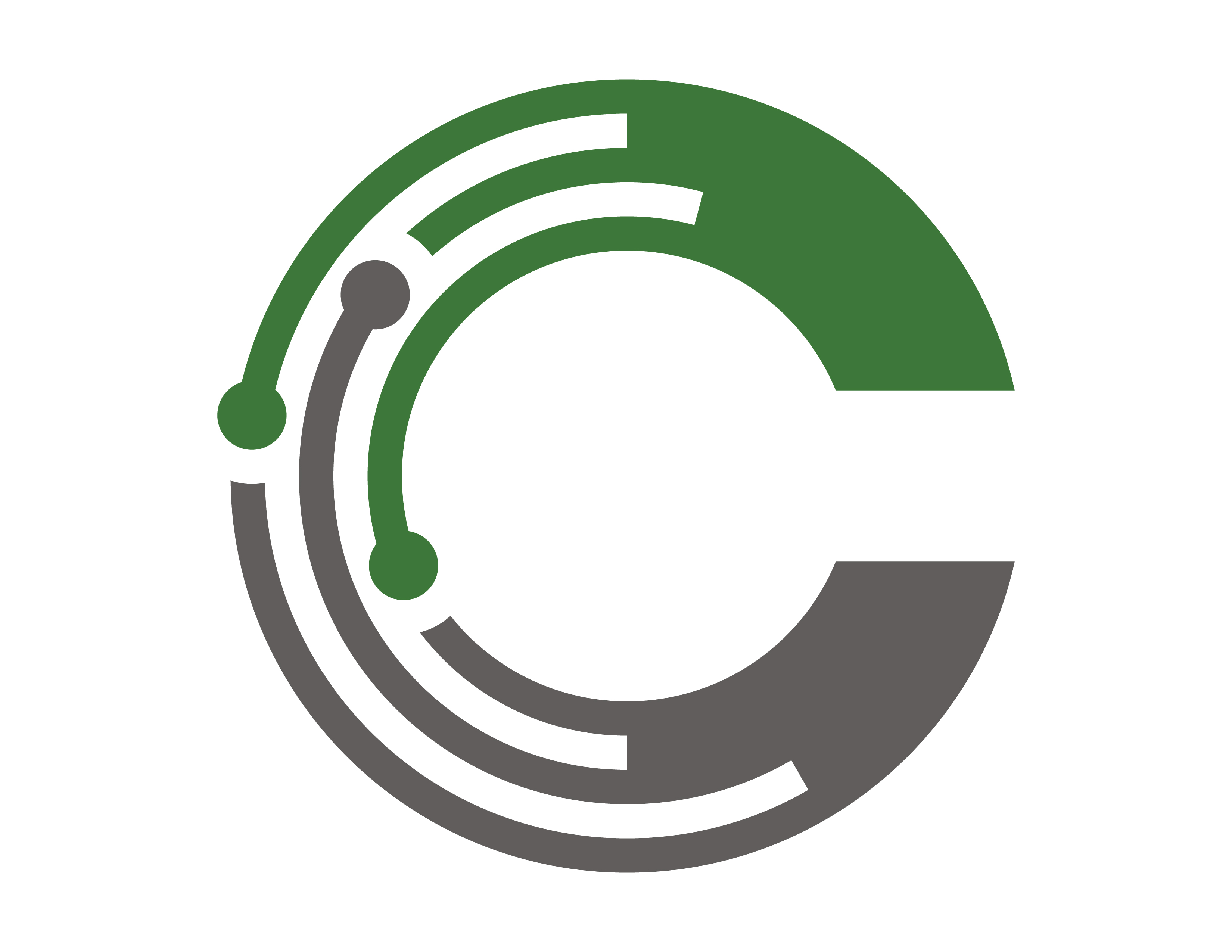 Excellent source of information for maintaining an issues free workplace. Provides for opportunities to connect with other business people facing the same workplace challenges as me.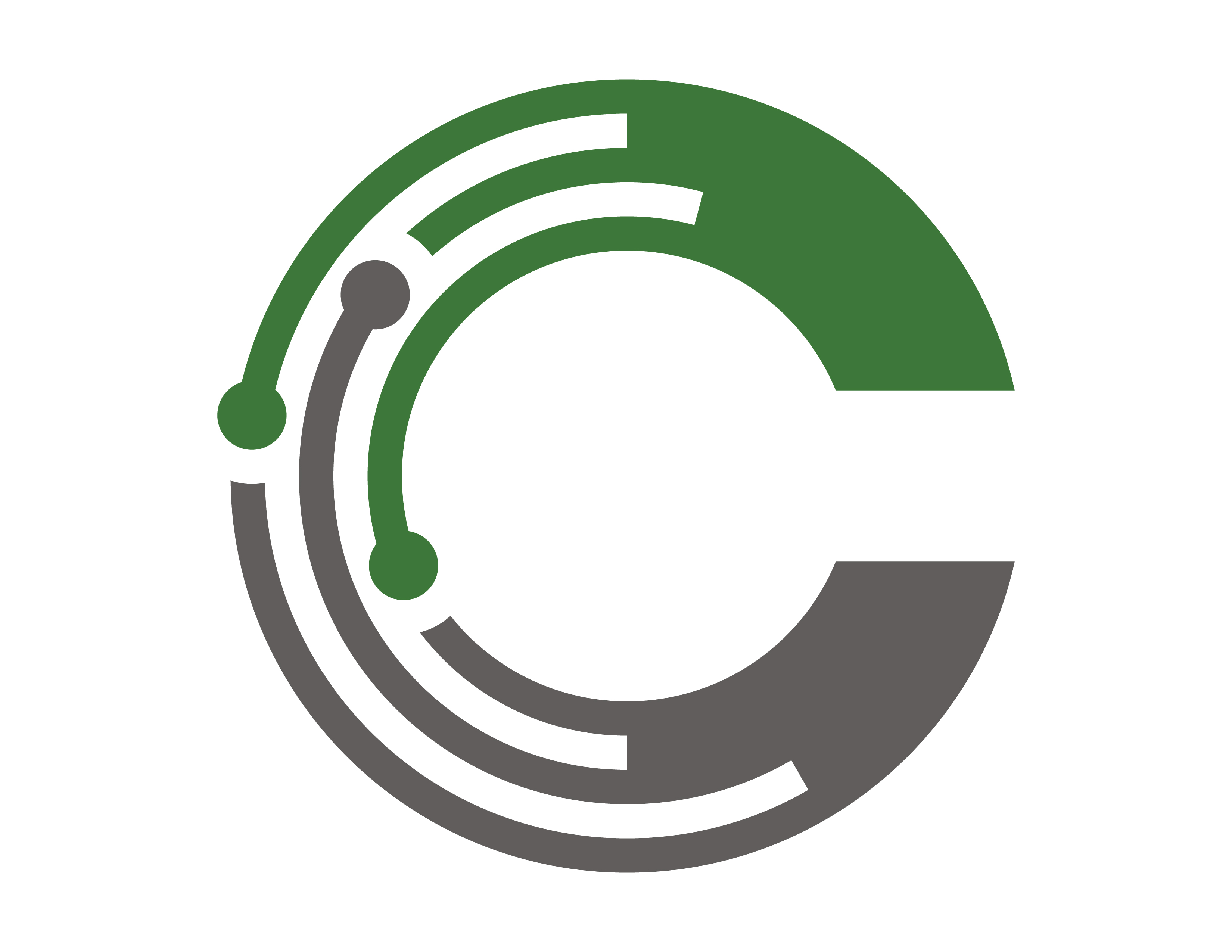 Networking, tools, education for the "people" side of business.
Assisting employers in establishing positive and forward-looking workplace practices for over 40 years.
Copyright © CUE, Inc. All Rights Reserved.