Coming Soon: The new and improved CUE online store!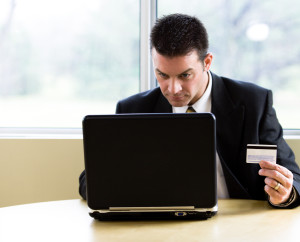 The tools that support your positive employee relations program must reflect your overall strategy. CUE's time-tested offerings of video, multi-media and print resources are crafted by CUE members with decades of knowledge. Only those that are proven successful are available through CUE.
Before unions come calling, look for collateral materials from CUE to help you communicate your union free philosophy. Looking to communicate with employees about the dangers of union authorization cards? Educate them with the videos showcased here. In the midst of an organizing drive? Train supervisors and prepare your managers to handle any situation with materials from CUE. Even if you just want to maintain your positive employee relations, CUE is the #1 source for your library of knowledge.