About CUE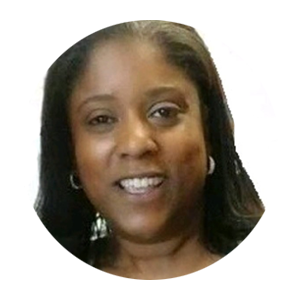 Robin Briscoe
Executive Director
CUE is a non-profit, Member-led community with the latest techniques for improving labor and employee relations.
CUE has over 200 Member Companies, both union and union-free, representing a cross-section of business and industry, from small firms to Fortune 500 companies.
We are dedicated to assisting companies that believe that their employees deserve a workplace that is built around flexibility, productivity, quality of work life, fairness, the opportunity to participate in decisions affecting ones future and the opportunity to succeed.
What Happens at a CUE Conference?
Every year, CUE Inc. conducts two National Conferences, one in the Spring and the other in the Fall. These events attract Human Resource Professionals, Labor and Employee Relations Professionals, Labor Lawyers and Consultants from North America and across the globe. Our Members and Attendees represent virtually every industry, and companies ranging from small businesses to large Fortune 100 employers.
While attending our conferences, Attendees take part in sessions offering a cutting-edge focus on pro-active Human Resources practices, and the latest developments in Labor and Employee Relations. CUE Conferences offer unparalleled networking opportunities with hundreds of other Labor Relations, Human Resources and Operations Management Professionals.
Here's How Our Virtual Conference Works
CUE is excited to offer you valuable and timely information on changes in the law, employee and labor relations updates, and best practices in this new format to protect everyone's health and safety during this unprecedented time.
Registered Attendees will be sent a link along with a username and password for accessing the conference website.

The website includes each speaker's video presentation, as well as any additional materials (slide deck, etc).

The conference program will remain available to all paid Attendees until July 31st, allowing for flexibility in viewing.
Conference Rates
Member: $995
•
Non-Member: $1495