CUE Labor and Employee Relations Certification Course
The CUE Labor and Employee Relations Certification course will be offered during the Spring Conference. Attendees must attend all three sessions to qualify for the certification. The registration fee for the Certification course is $250 for Members and $325 for Non-Members.
Session #1:
Creating and Maintaining a Positive Employee Environment
Session #2:
U.S. Labor Law and its Impact on Remaining Union-Free
Session #3/Post-Conference Workshop
Labor unions are working feverishly to try to add new members. If your company is currently union-free, it's likely only a matter of time before you face a union organizing effort. The worst time to prepare for that is when it's already happening.
What if you could access some of the most comprehensive training and tools available to remain union-free at one workshop?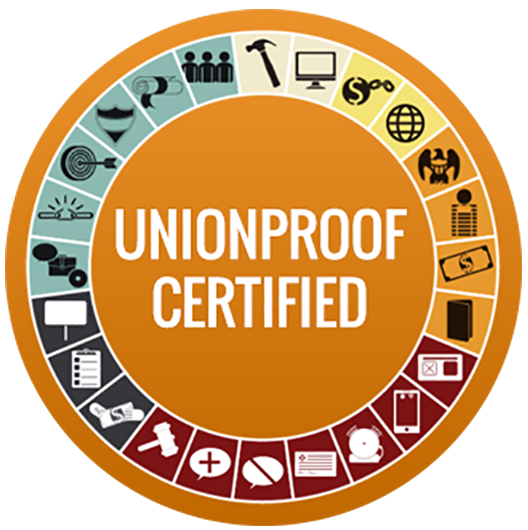 Complete this course and become the
trusted labor relations source
your company can turn to.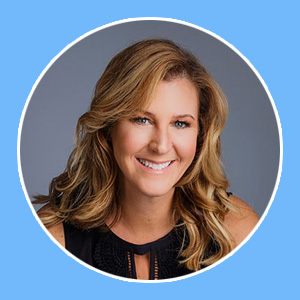 led by
JENNIFER ORECHWA
Chief Operating Officer, Projections
For many HR leaders in charge of maintaining their company's union-free environment, labor relations training has been by fire or osmosis. If you or your team members relate to that, your training likely came right in the middle of an organizing campaign. The extensive labor knowledge required to achieve a successful, union-free workplace goes far beyond reactionary strategies.
In this post conference workshop, you'll get an overview of the knowledge you need, and go home with access to the full 24-lesson UnionProof Certification course at no additional charge! This course includes a robust workbook that makes the lessons relevant for your company and your culture. You'll build a reference manual that you can rely on for years to come. Even better, the completed course carries with it 24 SHRM recertification credits!
The registration fee for the Post-Conference Workshop only is $160 for Members and $200 for Non-Members.