Yeah, if you guys could go ahead and register for CUE…
WHAT HAPPENS AT A CUE CONFERENCE?
Every year, CUE Inc. conducts two national conferences, one in the Spring and the other in the Fall. These events attract labor and employee relations professionals, labor lawyers and consultants from across North America and across the globe. Our members and attendees represent virtually every industry, and companies ranging from small businesses to large Fortune 100 employers.
We learn how to build positive workplace relationships.
We have some fun. We get smarter. We make connections that last far beyond the meeting.
But you have to be there.  The registration link and a ton of other information can be found after these messages.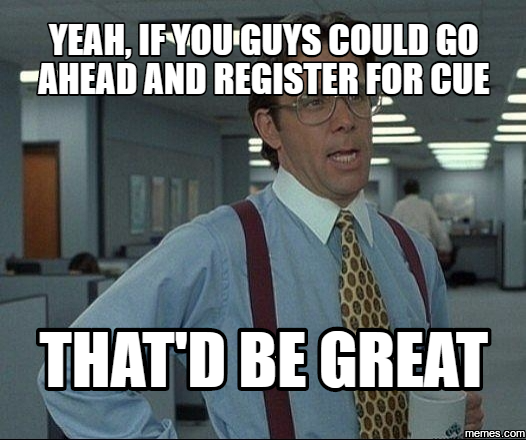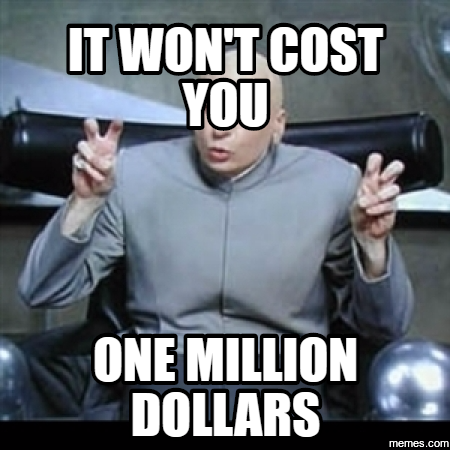 While attending our conferences, attendees take part in sessions offering a cutting edge focus on pro-active human resources practices, and the latest developments in labor and employee relations. CUE conferences offer unparalleled networking opportunities with hundreds of other labor relations, human resources and operations management professionals.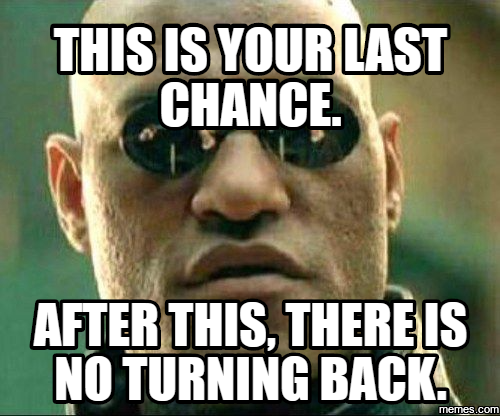 Earn credits for both the HR Certification Institute certification and SHRM Competencies certification.
(13.25 credits available for Dallas.)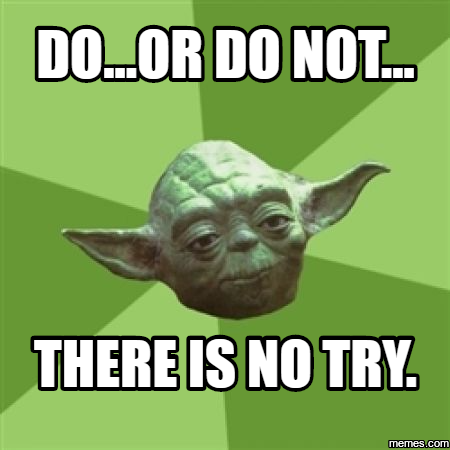 Register here. Room block for the hotel closes on 9/23.
(Memes created on Memes.com)