Keynote Speaker: Ryan Avery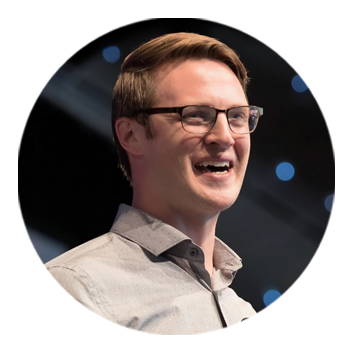 Known for being one of the Millennial generation's most profound voices on strategic communication and achievement, Ryan's keynotes present you and your team with the actionable strategies you can use to Go From A Leader to THE Leader® in your industry.
Ryan is a leader's GPS to success and uses his proprietary 4D Success Model™ to take you to the next level in sales, leadership, and strategic communication. He shows you the turn-by-turn guidance every step of the way from helping people decide what they want, design the plan to get there, develop the skills needed to make it happen and deliver the results that make customers satisfied yet wanting more!
Visit Ryan's website | Check out Ryan's videos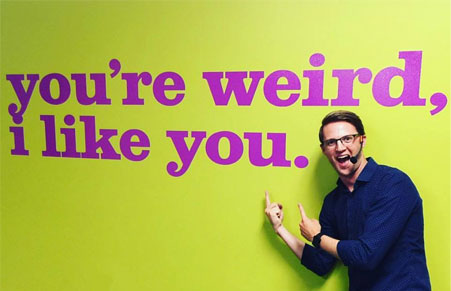 Go From A to THE®: Stop Being A Leader. Start Being THE Leader!
Today's world is competitive, innovative, and seriously fast-paced. When we are serious about growing our business, it is no longer acceptable to offer A product, A solution or even be A Leader. Today's consumers, employees, and followers want THE product, THE solution and THE leader to follow.
When we want to eliminate our competition, set record sales, motivate others to action and produce solutions that actually matter, it's time to go from A to THE. Ryan Avery is the right speaker to deliver these game-changing, life-magnifying strategies that allow audience members to step up to achieve next-level results.
What will you learn?
The strategic communication strategies top leaders use around the world to persuade, engage and retain top talent and customers

The strategic storytelling strategies that masterfully allow leaders to connect across diverse generations and cultures

The strategic leadership strategies top entrepreneurs use to that differentiate you from your competition and getting people to take action